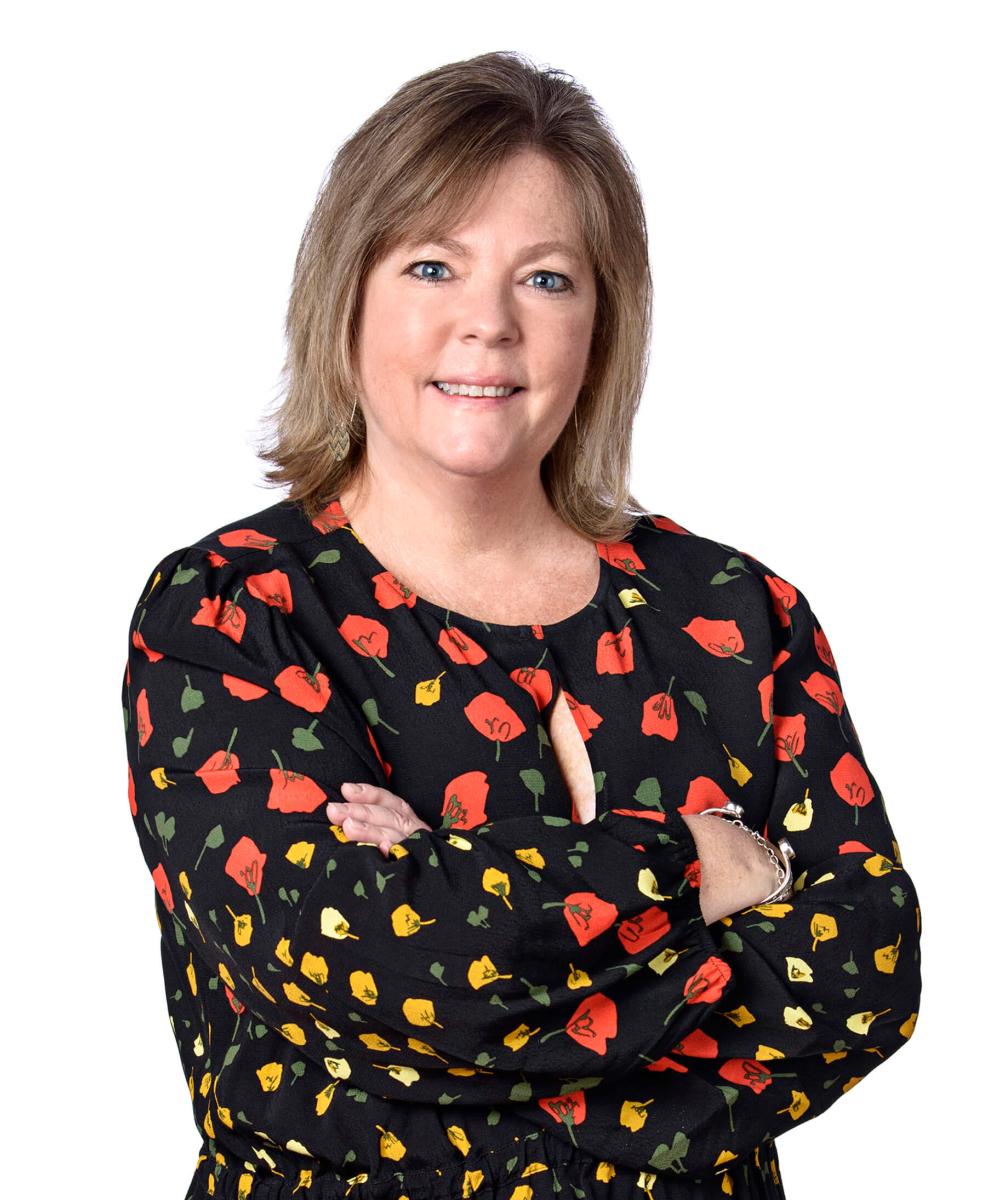 Judy Moran
Administrative Assistant
After graduating from Suffolk University with a degree in Business Management, Judy started her career in retail banking in the Foreign Exchange department at the Bank of Boston.  Several years later she found herself in the fixed income sales/service department and realized very quickly that what she enjoyed the most about her work within the bank was her interactions with clientele.
In Sept 1993 Judy married her husband Dave, and 4 years later they were blessed with their first daughter, Sarah.  It was at this point that Judy decided to put her career on a temporary 'hold'.  Judy has always placed her priorities as a wife, mom, daughter, sister, and friend above all else.
As is so often the case for many mom's, once just was ready to re-enter the workforce, she found herself "lacking the necessary experience".   Judy was confident that her education and financial industry experience gained earlier in her career, along with the added skills gained from managing a family (patience, attention to detail and flexibility) would be a valuable asset for the right business.  One that truly prioritizes the customer experience.   That opportunity presented itself in 2013 when a relative introduced Judy to Ed.  
Judy and Dave have now been married for 28 years and reside in Framingham on the verge of becoming "empty nesters".  Sarah recently completed her master's degree in industrial engineering and is working for BAE Systems, while their second daughter, Colleen, is completing her Masters degree in English.
Judy enjoys camping, hiking, and traveling, and cherishes her time spent with family and friends.  Her life has always been about her relationships and that includes those established with her clients at 1st Line Financial over the past eight years.
To learn more about Judy go to: In the Locker Room