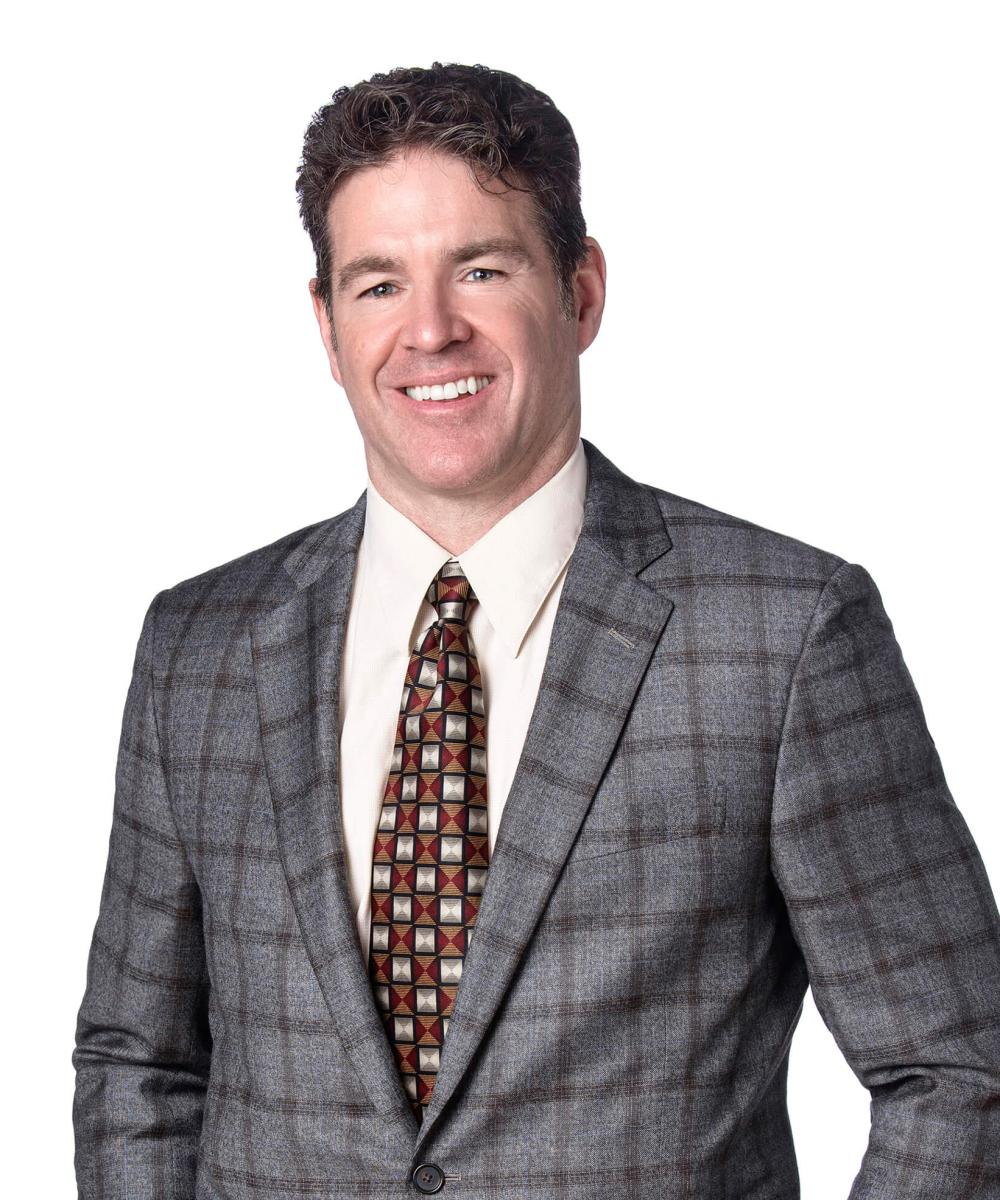 Ed Ronan,

CFP®
Lead advisor
The qualities that make Ed Ronan a successful and sought after financial consultant were learned long before he became a CERTIFIED FINANCIAL PLANNER™ Practitioner. As a child Ed loved the game of ice hockey and was driven to become the very best he could be. Unbeknownst to him at the time, his dedication and commitment to the sport would lead to a career as a professional, NHL hockey player. The characteristics that Ed either already possessed or acquired – discipline, mental toughness, teamwork, perseverance, work ethic and focus – rewarded him with an athletic scholarship to Boston University and ultimately a Stanley Cup Championship in 1993 while playing for the fabled Montreal Canadiens.
 
It is these same characteristics that have served his clients so well in the 23 years he has worked as a financial advisor. He began his job search interviewing at such widely known firms as American Express and Merrill Lynch. However, it was the independent and objective approach of Bay Financial Associates, LLC and the independent broker dealer, LPL Financial, which best suited Ed's personal philosophy. He also felt a smaller, more efficient, less rigid firm like Bay Financial Associates could be more responsive to the needs of his target audience. He accepted an advisory position with the 50 member firm in the summer of 1998.  In 2016 Ed started 1st Line Financial, LLC while maintaining his professional relationship with Bay Financial Associates, LLC.   Ed continues to operate his practice and 1st Line Financial in the same manner he did in becoming an elite athlete. That is, with complete preparation, focus, teamwork, and the motivation to succeed.  
 
Ed and his wife Leah have been married for 28 years and split their time between homes in Wolfeboro, NH and Franklin, Massachusetts. They have three wonderful children: Corey, Aubree and Cassi.
 
In his leisure time, Ed enjoys most outdoor activities such as boating and swimming, skiing and tubing, hiking and golfing.  He is also an avid "crossfitter" and enjoys competing in local charity hockey events and CrossFit competitions.
To learn more about Ed go to: In the Locker Room
---
Financial Planning offered through Bay Financial Advisors, A Registered Investment Advisor and separate entity from LPL Financial. Securities and advisory services offered through LPL Financial, a registered investment advisory, Member FINRA/SIPC.