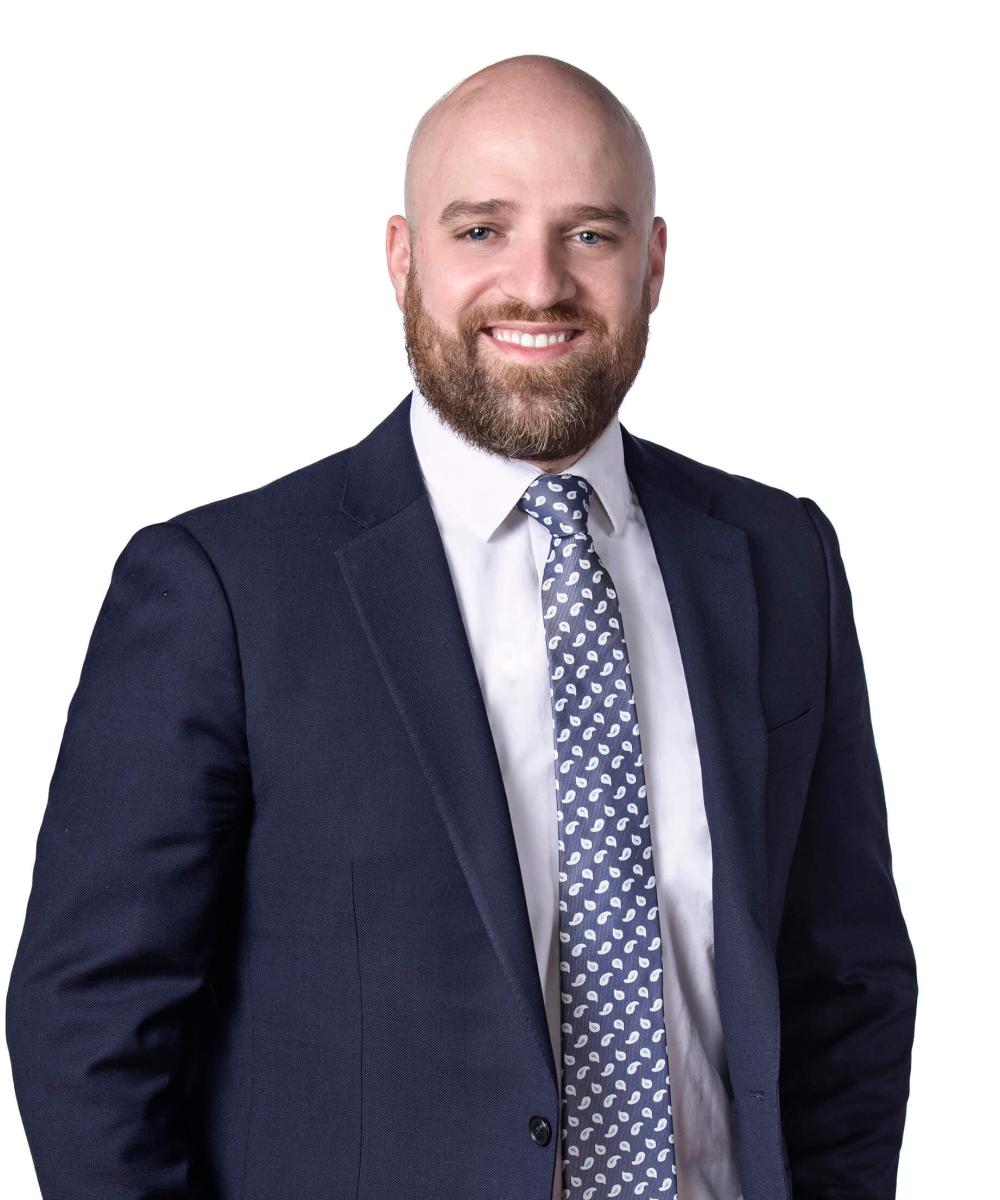 Brandon White
Financial Consultant
Brandon built characteristics of success long before he chose to embark on a profession as a financial consultant.  He grew up in the Midwest where he enjoyed everything outdoors (fishing, camping, hiking), organized sports, and spending time in his community helping others.  Through organized sports, Brandon earned his way onto a Division III football program in Wisconsin and studied to become a secondary educator.  From Wisconsin he went on to receive a master's degree and a doctorate before settling down in New England and starting a financial services business.  His previous experience and studies as an educator have served him very well in his current career as a financial professional. 
 
Brandon began his career with a fortune 500 company before affiliating with a smaller firm both focused on protection planning (insurances), retirement, and investments.  In 2020, after a two-year personal family relationship between the Ronan and White families, Ed initiated a conversation with Brandon about his interest in joining 1st Line Financial.  Brandon had always intended on making a move to an "independent" relationship with clients and this appeared a great opportunity to do so.  After further discussion, 'sole searching', and simply coming to the realization that he and Ed had a similar vision, Brandon made the move to 1st Line Financial in early 2021.  Brandon is excited at the opportunity to work in a team environment focused solely on high level, personalized service for successful individuals, families, and business owners, helping them find financial prosperity as it pertains to all their personal goals.
 
Brandon and his wife, Kristen, live in Franklin, Massachusetts. They have three children, Addison (5) and Mason (3), and Cameron 6 months. They can be seen throughout Franklin at nearby playgrounds, the common, or leisurely strolls through the neighborhood.  Kristen is an academic coach at Dean College and enjoys everything that has to with helping students succeed in their higher education pursuits. 
 
Brandon is involved with a number of local recreational sport leagues, the chapter leader of a Franklin-based networking group and enjoys golfing in a local league out of Holliston.   
To learn more about Brandon go to: In the Locker Room